Our mission
We believe in making experiences as entertaining, inspiring, and informative as they should be for everybody.
Our mission is to help the global experience economy embrace digital to enhance the things we enjoy doing most in life and the experiences we have. We deliver powerful technology solutions that help to increase engagement, enhance learning, diversify revenues, increase accessibility, and gain valuable insights - leading to more loyal and engaged audiences and customers for our clients.
Say hello.
Say hello to just some of our team at n-gage.io who help the experience economy to embrace digital.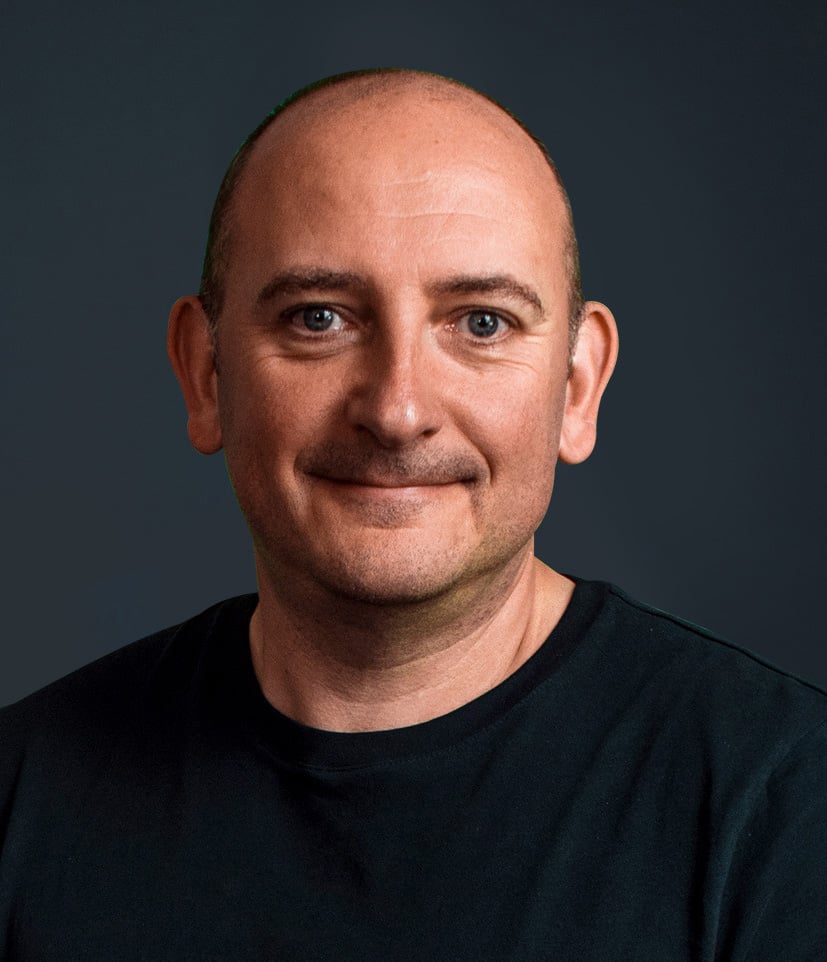 Bryan Hoare
Founder & CEO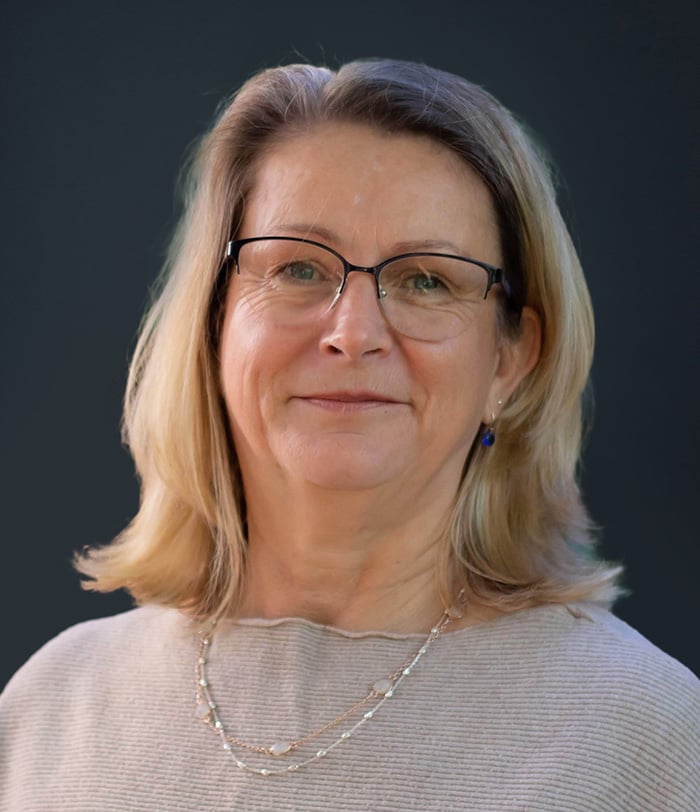 Kate Dearlove
Director of Media & Content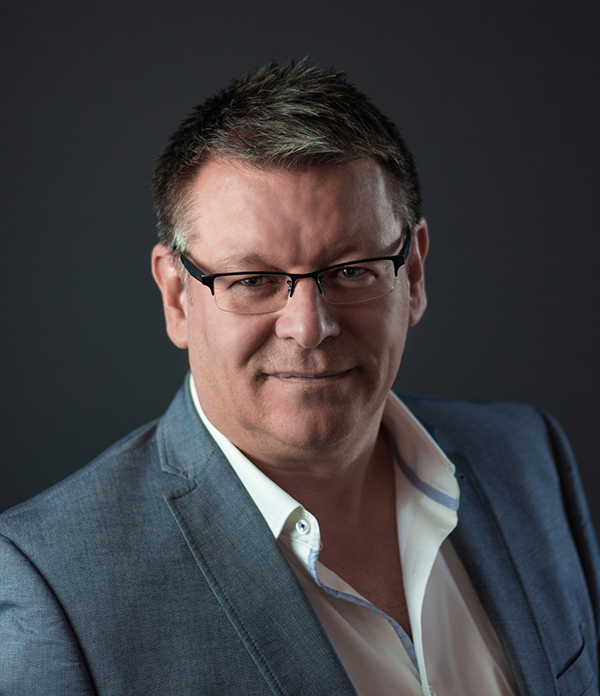 Craig Peterson
Interim Chairman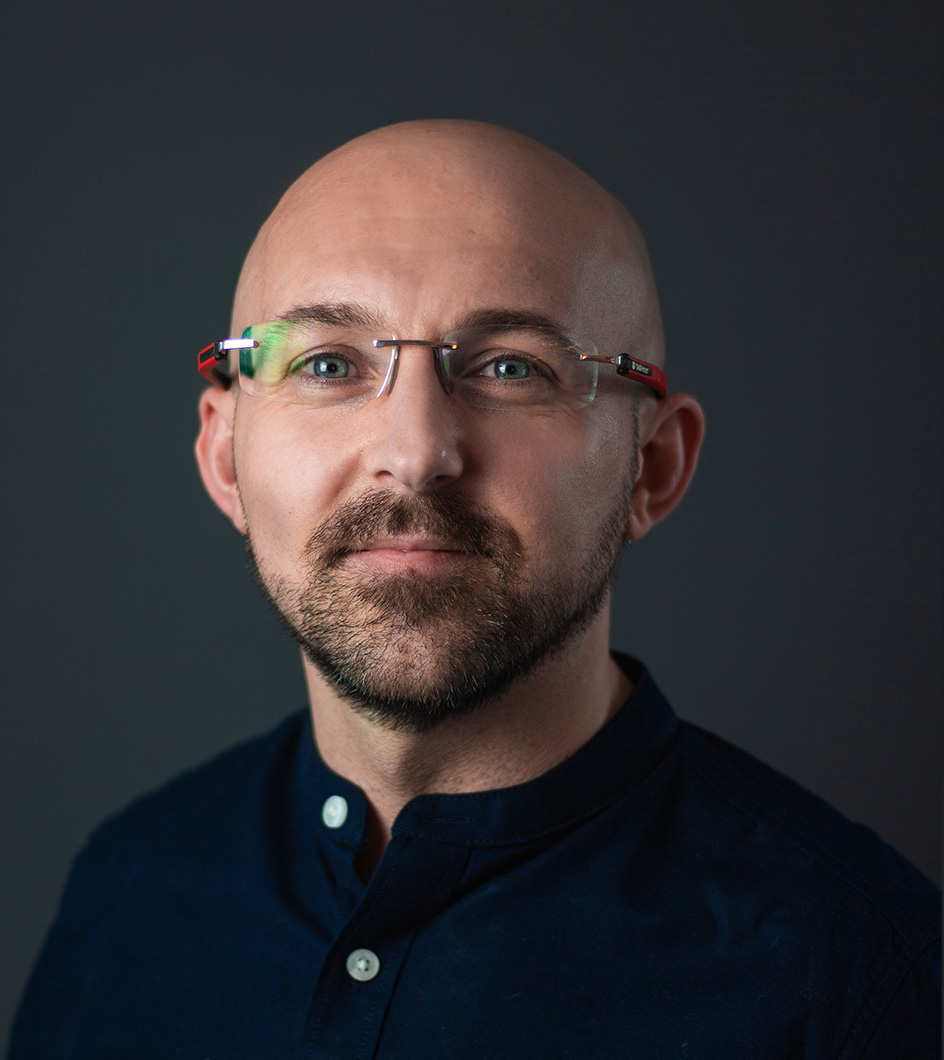 Tony Short
Programme Director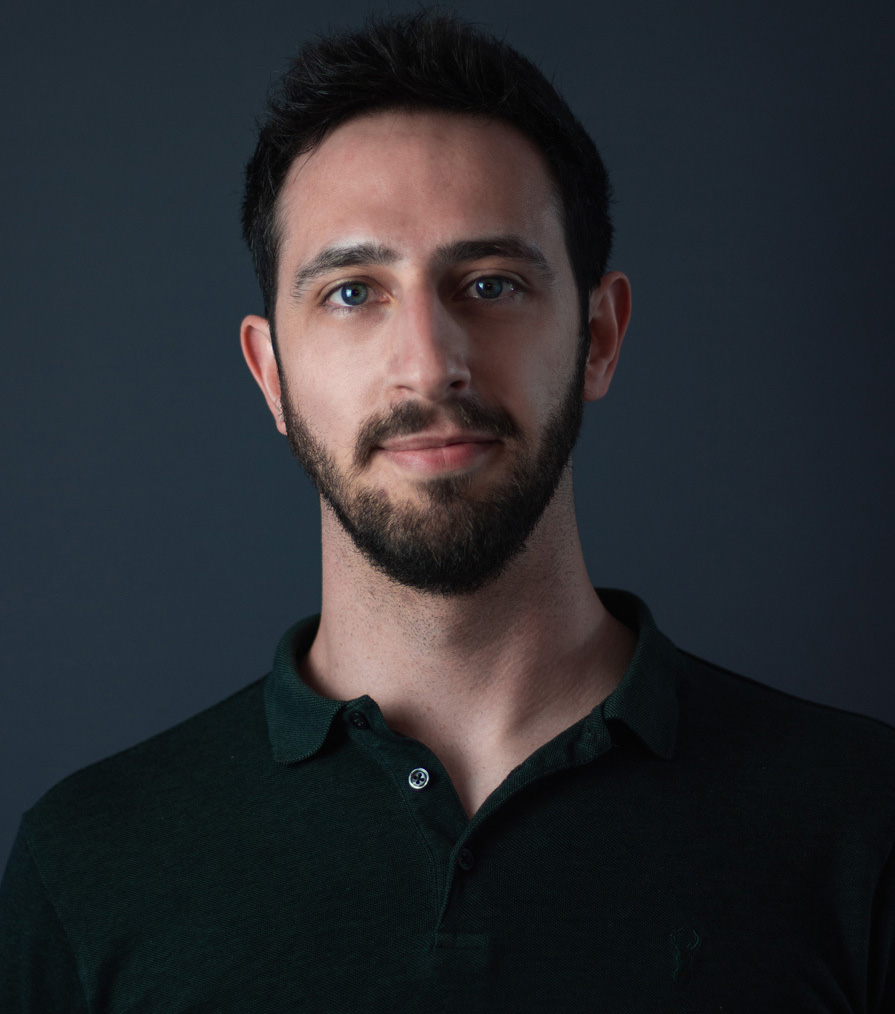 James Drew
Chief Technology Officer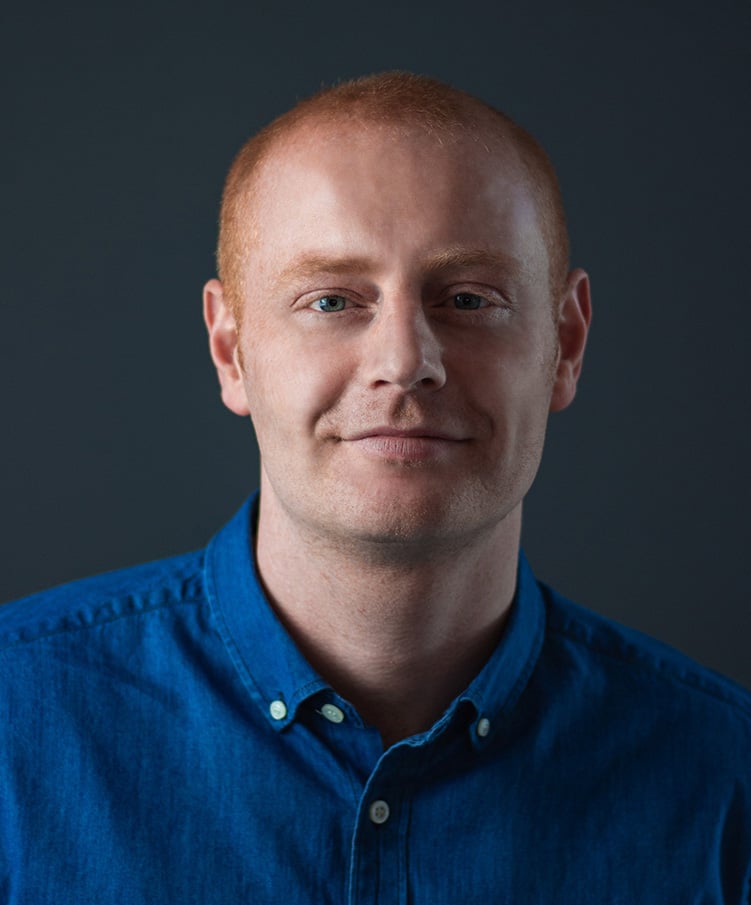 Shaun Charlton
Senior Graphic Designer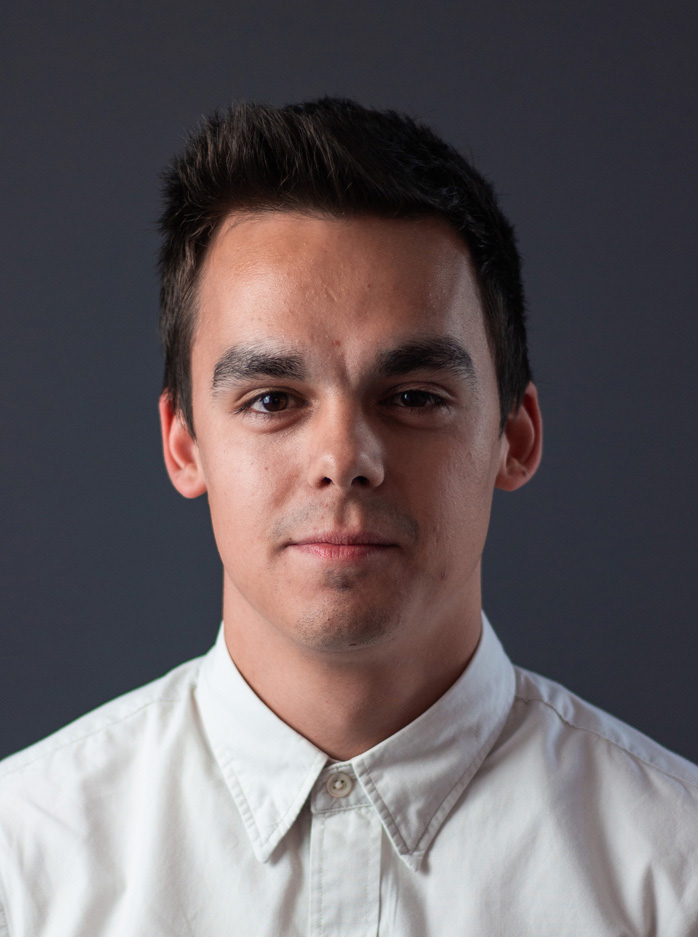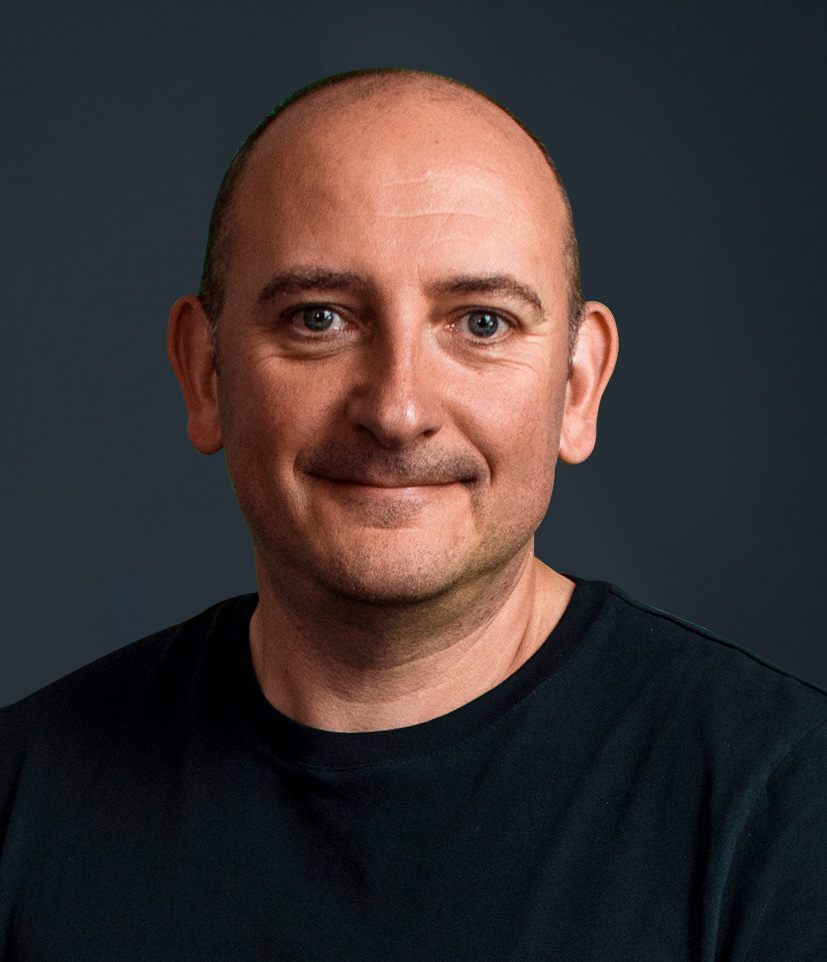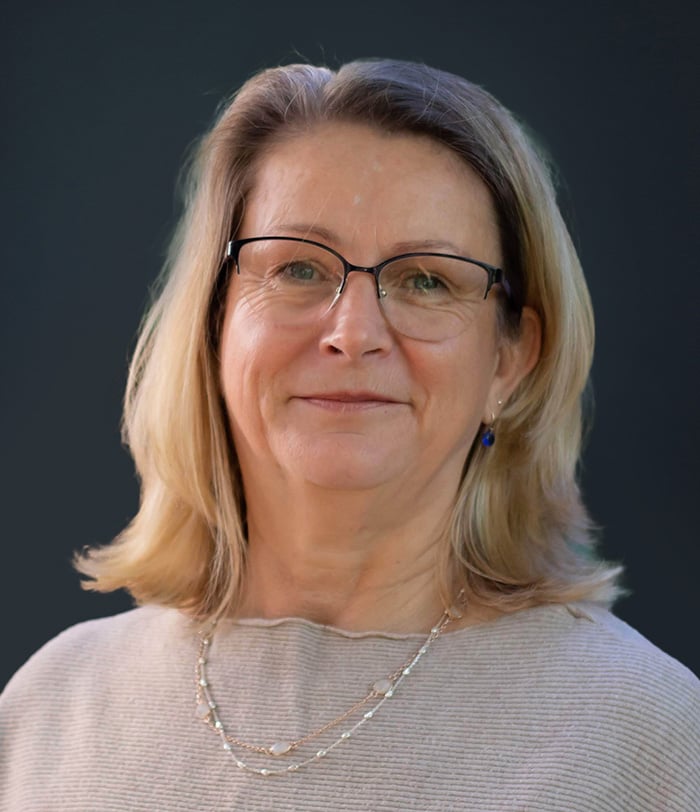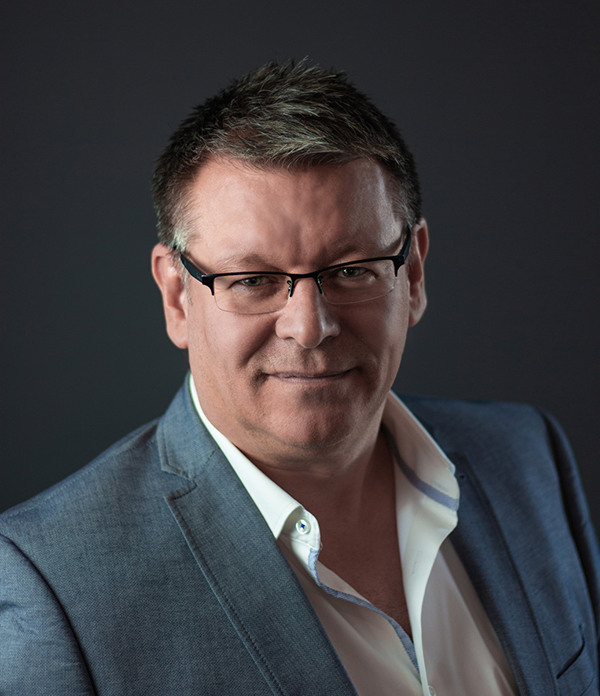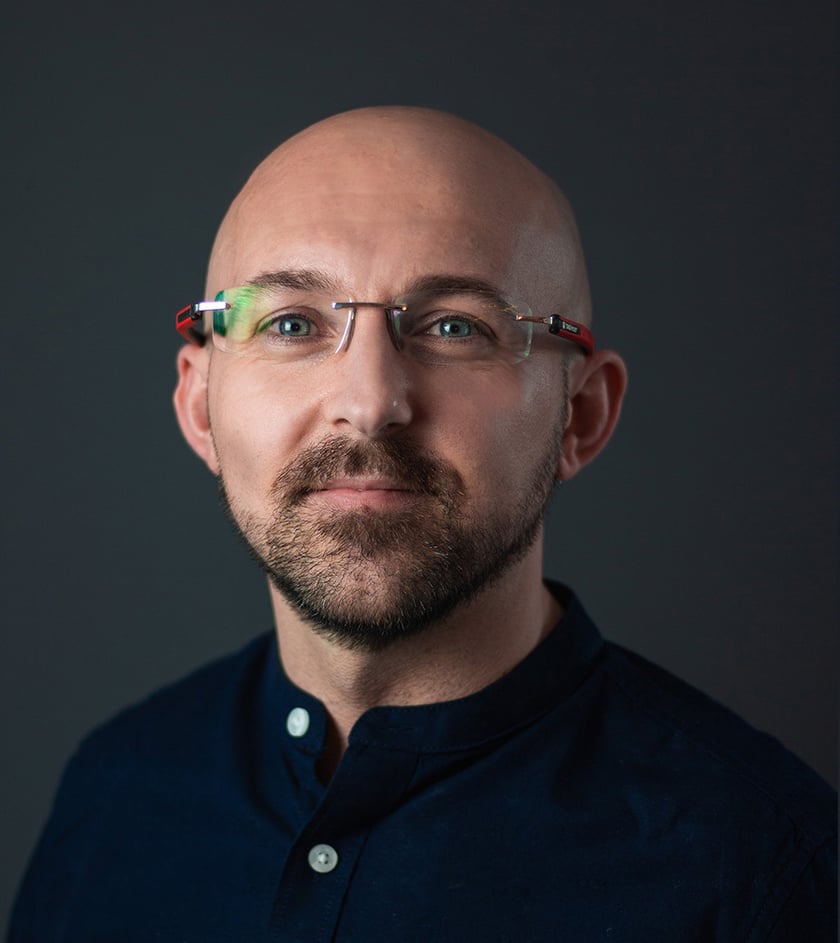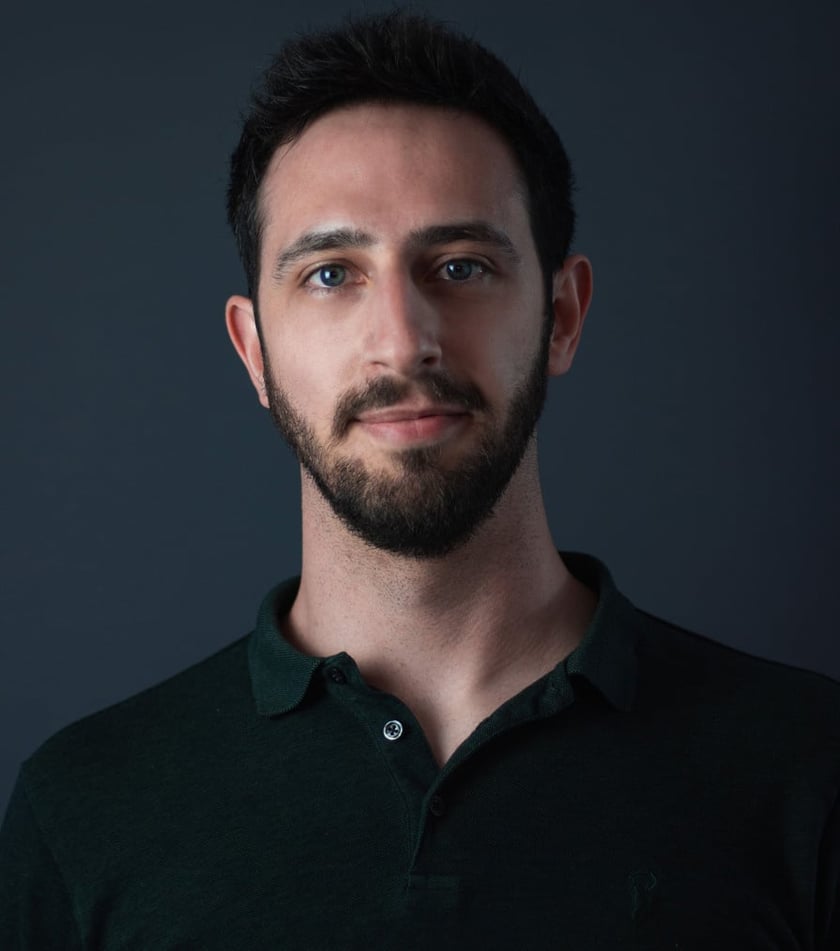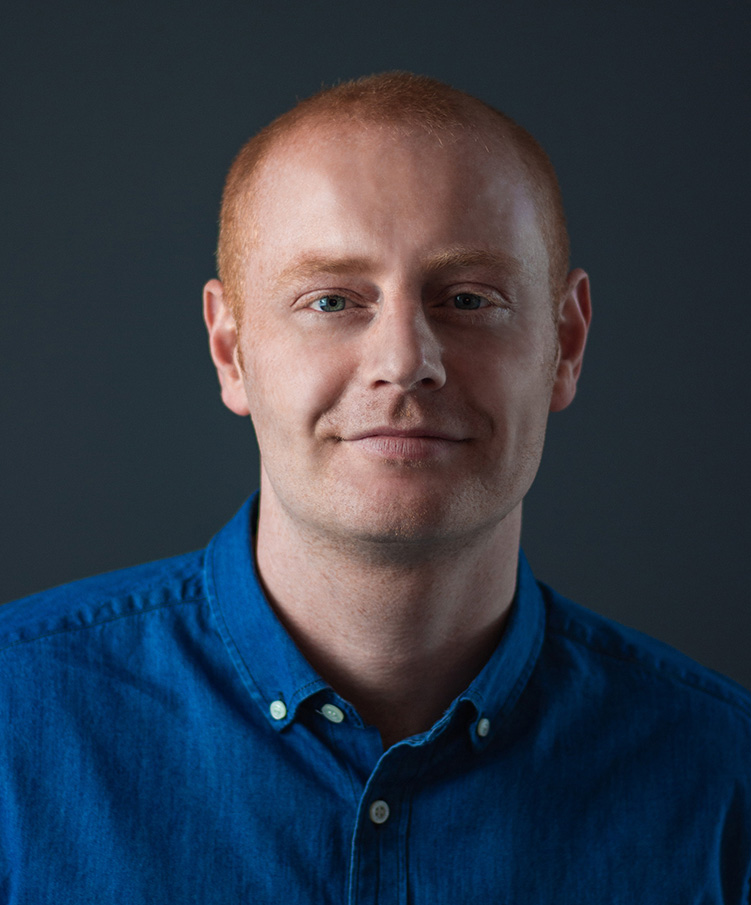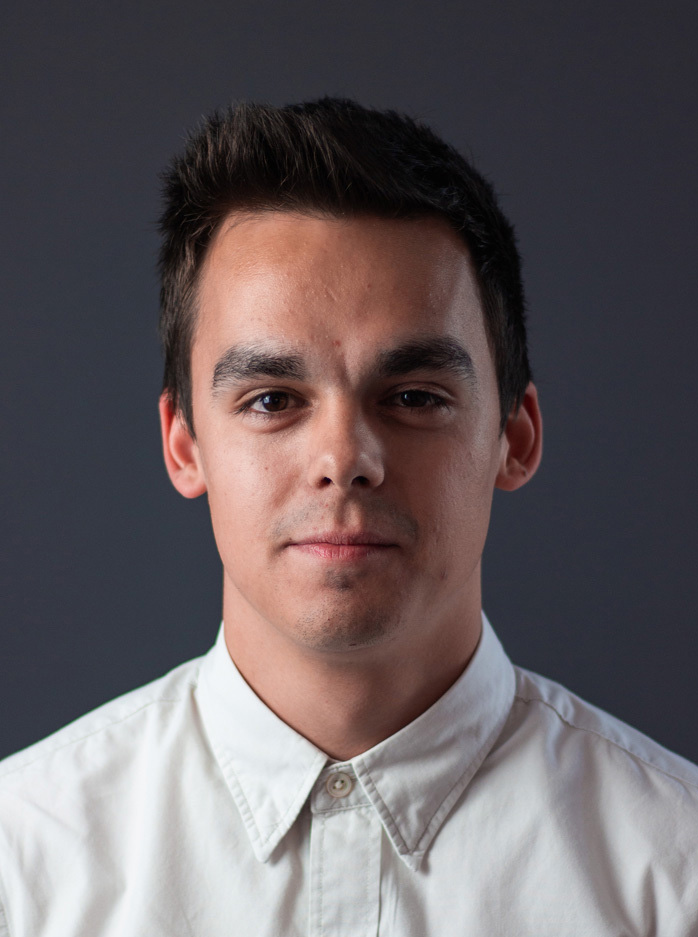 Request a demo
Request a free demo of the n-gage.io operator platform and mobile-web application. Onboard a free 90 day pilot within minutes.
Request a Demo