Our
story.
We are a passionate team of digital media and mobile specialists helping the experience economy to embrace digital.
The company behind the software as a service audience engagement platform and mobile app was founded by technology and media entrepreneur Bryan Hoare.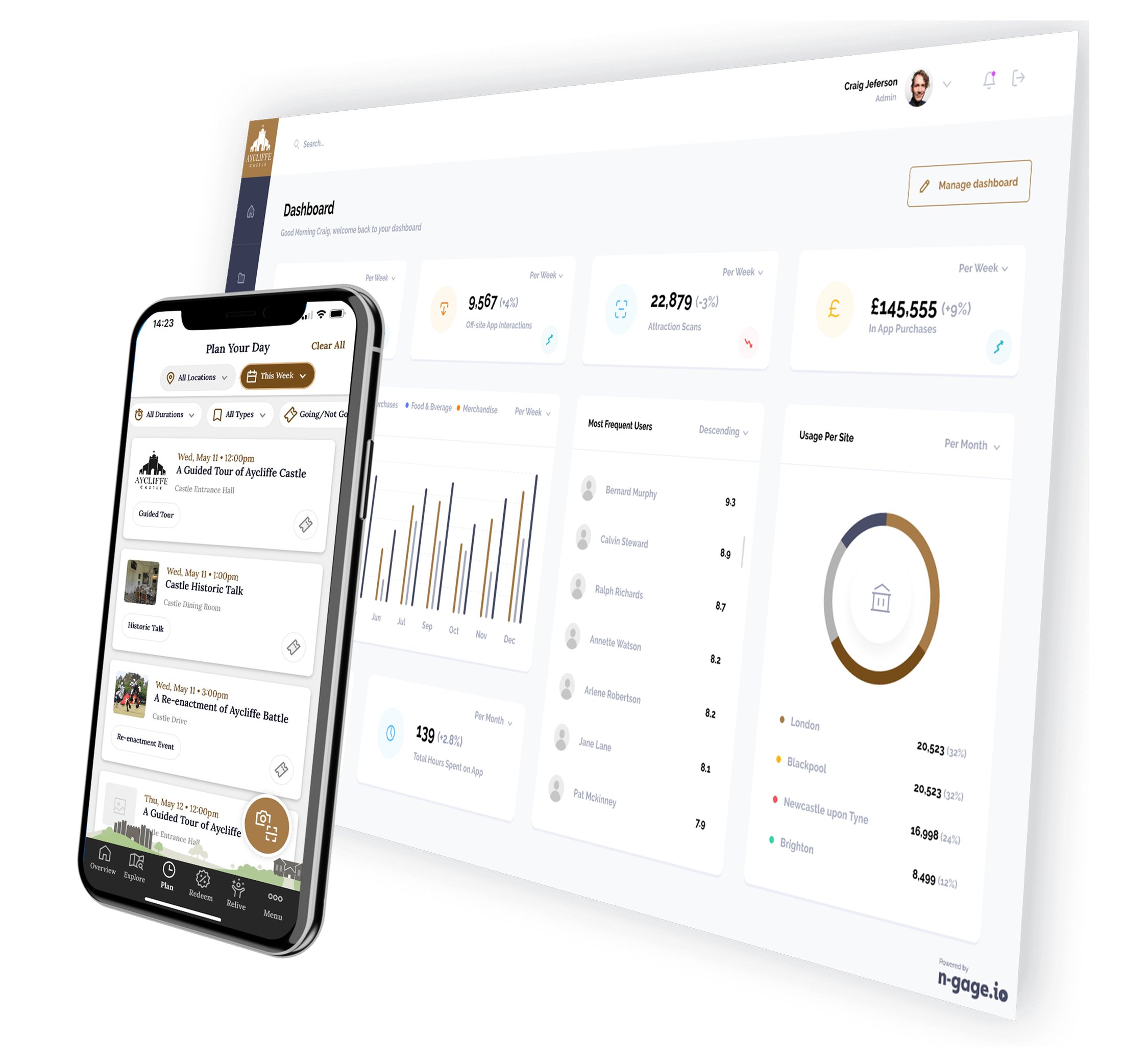 Our
passion.
We're passionate about helping the experience economy to embrace digital. Through our expertise and technology we want to make digital adoption more affordable and easier to implement with little or no technical expertise.
For the attractions sector, we're passionate about using the power of technology to increase engagement, enhance education and learning and improve accessibility.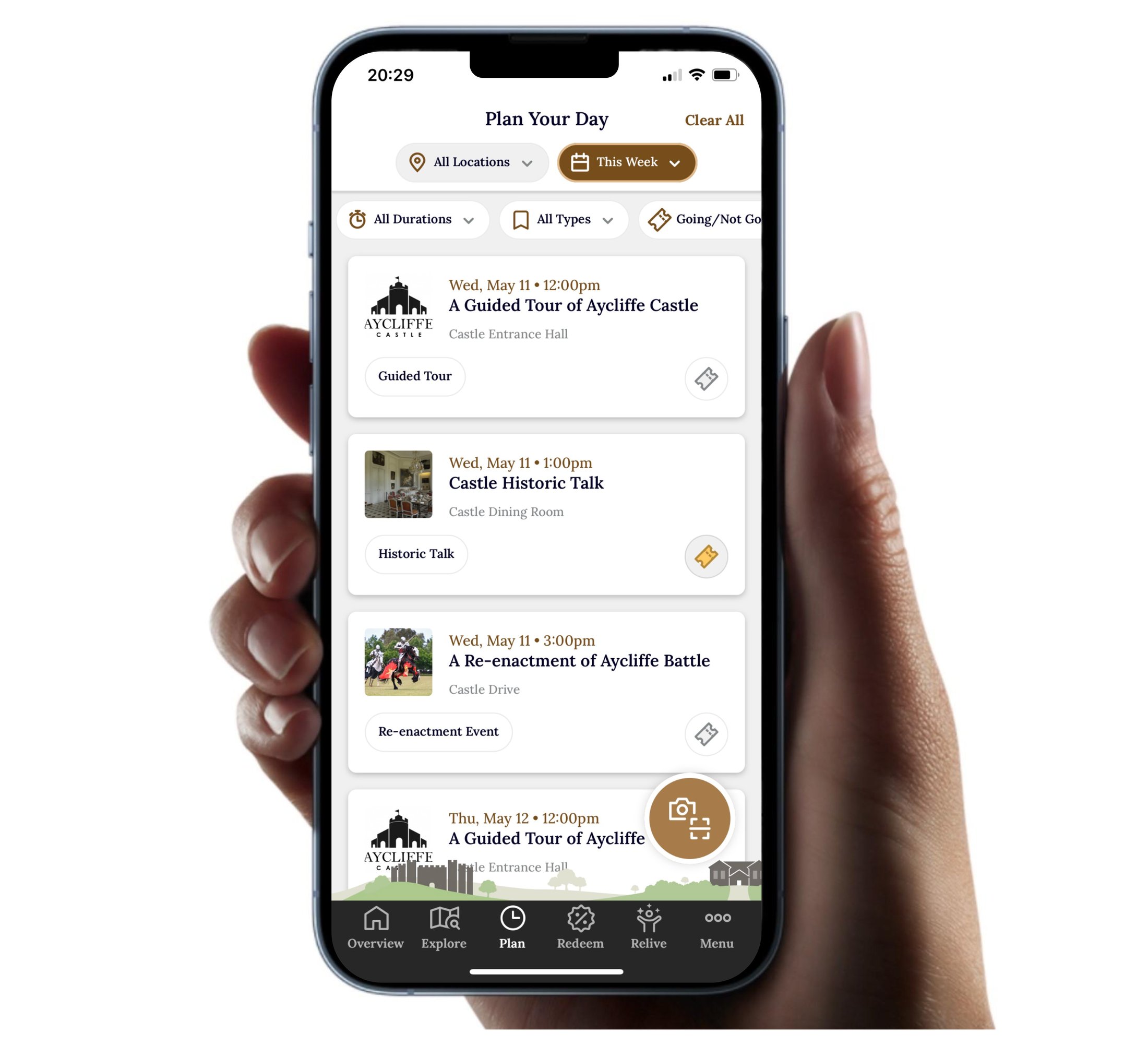 Our
values.
Everything we do supports our values. We are driven by our entrepreneurial spirit and desire to inspire, entertain and inform. We believe anything is possible with the right team around you.
Inspire.
To create
moments of inspiration and happiness through everything we do.
Empower.
To empower those around us to be the best at whatever they do.
Imagine.
To imagine the art of the possible and go all out to achieve it.
Our
purpose.
We believe in making experiences as important as they should be for everybody. We accept what drives human behaviour and emotion and use this understanding to help enhance the things we do in life and the experiences we have.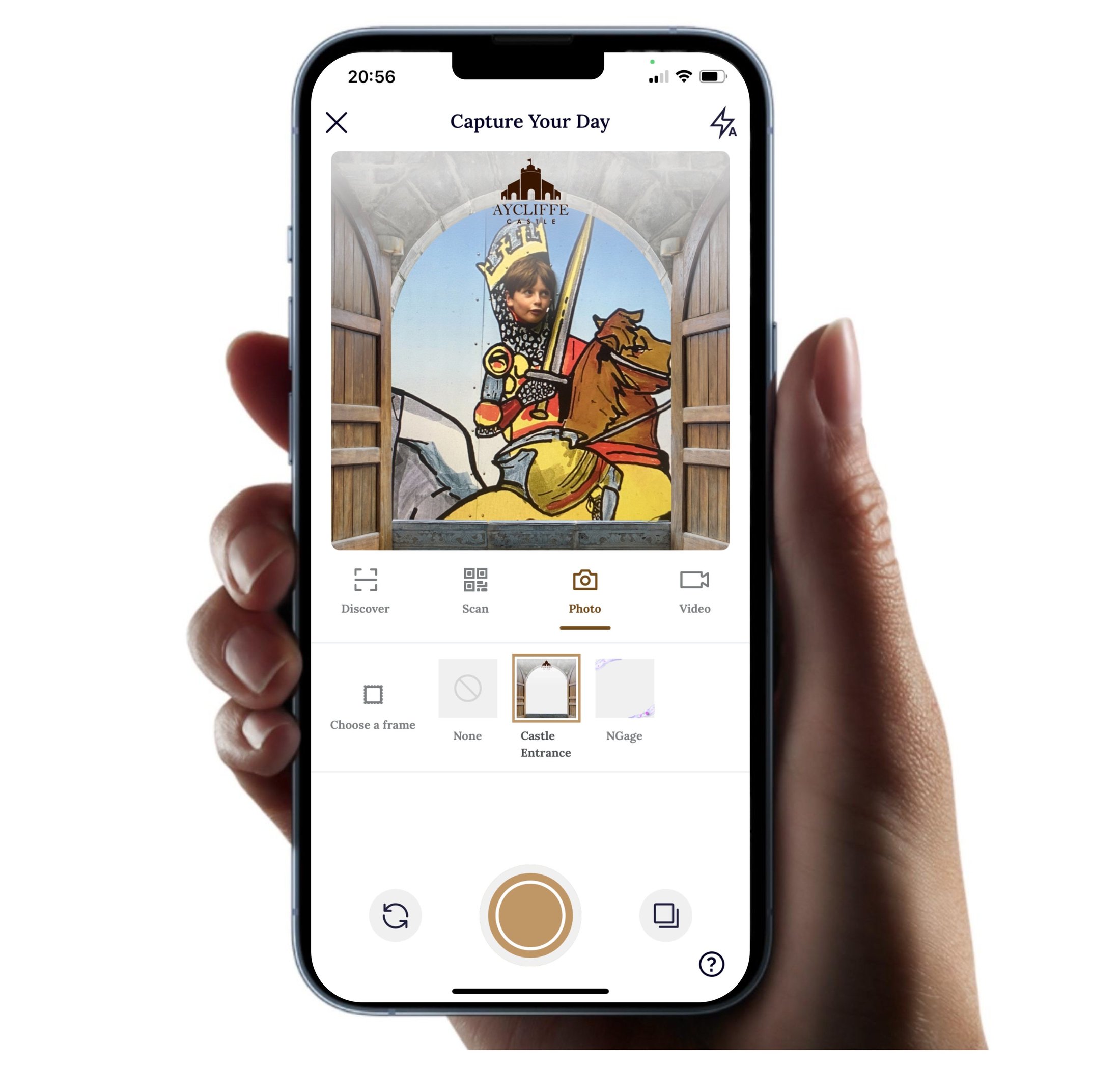 Meet the
team
Our mission is to help the global experience economy embrace digital to enhance the things we enjoy doing most in life and the experiences we have. Find out more about our team.
Find out more
Our
partners
We are proud to work with a range of extremely talented partners who share our vision and passion.