Valuable insights
for festivals & events.
At the heart of the matter is not the amount of data generated in the cloud but what to do with it. Measuring audience engagement behaviour both on and off site can provide valuable insights into how to improve your experience. For an attraction such as a zoo or safari park this can mean tracking dwell time across the site or individual collections or exhibits - no need for visitor surveys on clipboards. Measuring education and learning improvement via the platform is simple. Understand more about your audience's behaviour, seek immediate feedback on keeper talks and school visits to improve engagement and measure success.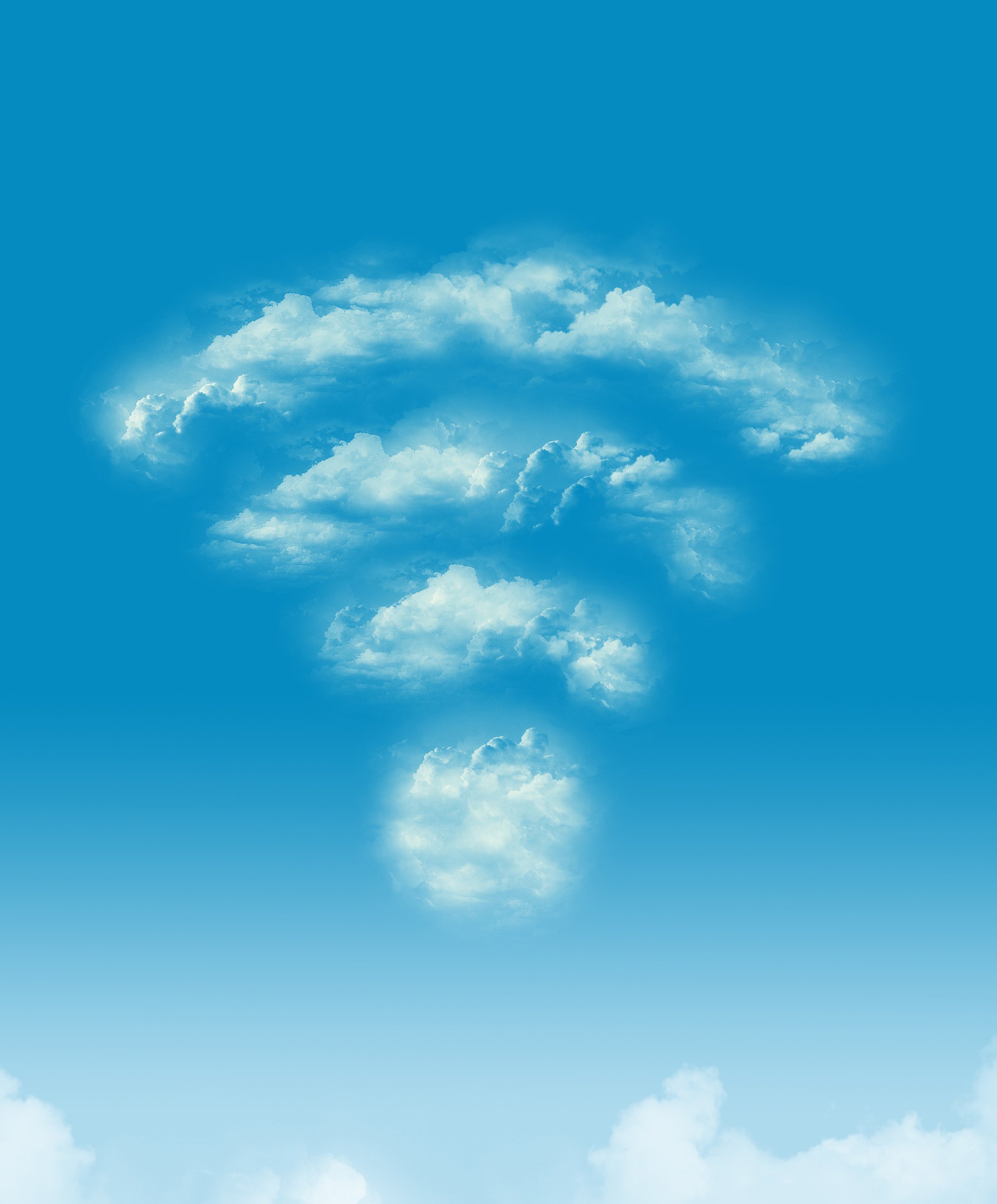 Analyse
Measure your audience's behaviour both on and off site by tracking their activity, dwell time & content engagement. Gain valuable insights to help personalise the zoo and safari park experience and build loyal relationships.
Survey
Use the platform's survey tool to gain valuable feedback on talks, seminars and exhibit collections. Obtain real-time data to make informed decisions on how to improve the overall zoo and safari park experience.
Segment
Segment your audience engagement data to create powerful personalised communications based on live data tracking. React instantly to trends in audience behaviour to deliver a more engaged experience.
Quantify
Measure levels of engagement to gain a better understanding of audience flow through your zoo site or safari park. Use the heat mapping functionality to quantify visitor movement to help inform zoo design.
Map
Use the interactive mapping to create site boundaries and zones. Set parameters to trigger location based content. Gain valuable insights about your audience behaviour both before, during and after a visit.
View
Customise how you view your audience data insights. Produce bespoke dashboards, graphs and reports to analyse your data and share with your team to gain real-time insights and powerful research.
What else we do for zoos and safari parks.
Request a demo
Request a free demo of the n-gage.io operator platform and mobile-web application. Onboard a free 90 day pilot within minutes.
Request a Demo