Turning Attractions into Digitally Enhanced
Edutainment Experiences.
Using technology to deepen learning and grow enthusiastic explorers of the past, present, and future.
Today, yesterday comes alive in ways that those of us born before the age of the mobile phone, could only imagine. Technology has transformed all aspects of our lives, including visitor attractions, where technology has blended education and entertainment (edutainment) into a seamless learning experience that is enjoyable and fun.
Edutainment can help deepen engagement, expanding not only the minds of the students who cross the threshold of museums, cultural and heritage establishments, or zoos, wildlife parks, aquariums, and any manner of visitor attraction, but the establishments themselves.
It is already a recognised fact that attending any one of the aforementioned visitor attractions, helps young people to appreciate their place in the world, gain an understanding of diverse cultures and an appreciation for the natural environment, among other outcomes.
However, the use of technology now significantly enhances these experiences. Whether it's audio-visual components, laser light shows, animated or interactive displays, the experience has become fully immersive and connected.
What happens, though, when the student leaves the attraction and heads home or back to the classroom? Does the learning have to stop? In the always on digital world, that is today, the answer is no.
Technology has given rise to tools that not only enrich the overall experience on site, but it also facilitates deeper and more interactive learning. These tools are also fully portable. Audience Engagement Platforms are one such development that are turning edutainment on its head and helping venues like museums, aquariums, etc digitally transform.
Engaging minds and hearts.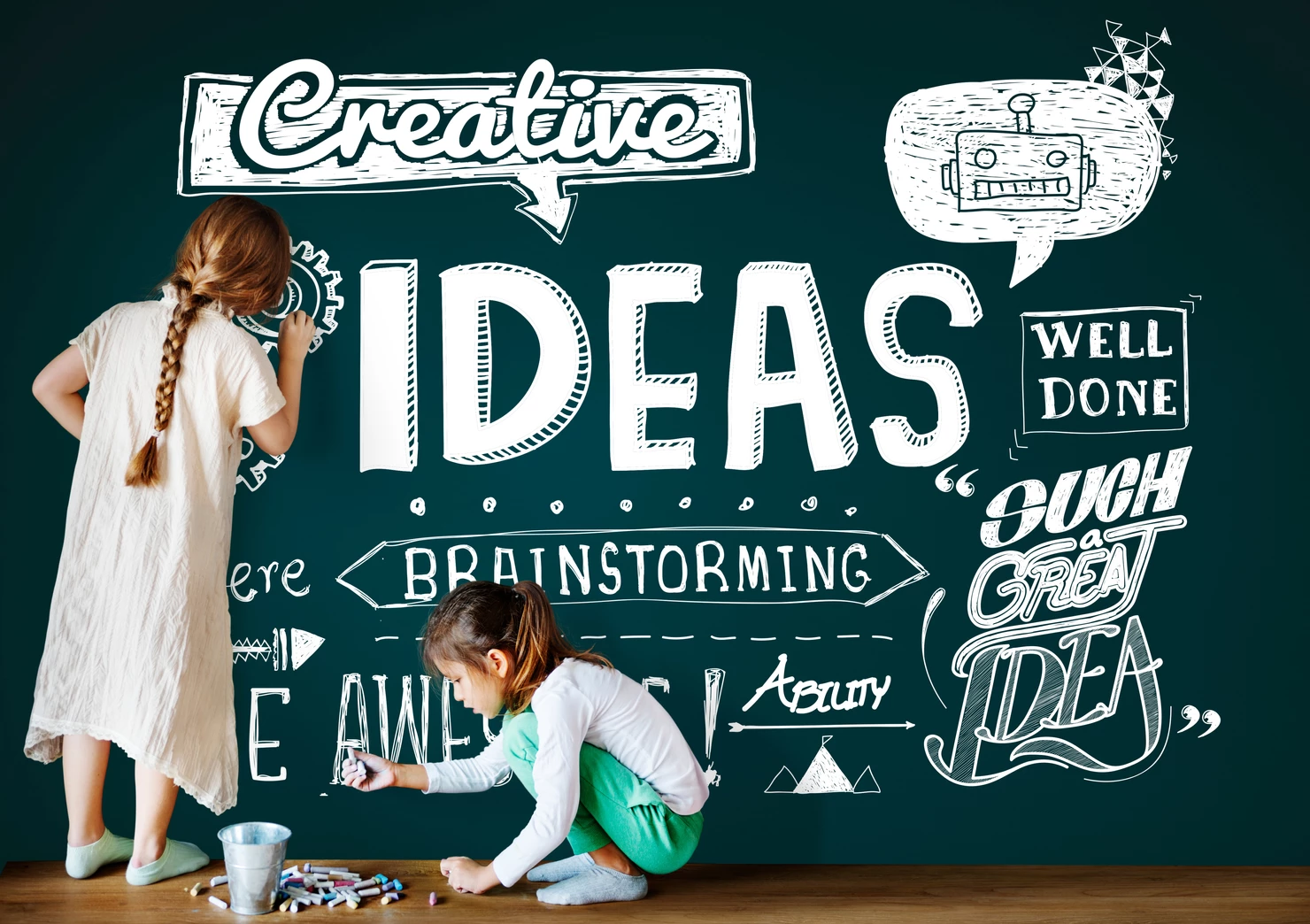 For visitor attractions (operators), there is increasing pressure to engage with young minds in a way that resonates with them, considering they have at their immediate disposal a plethora of entertainment mediums – think YouTube, Netflix, Amazon Prime, PlayStation, Xbox, and the like.
In addition to the tools already being used in these environments, Audience Engagement Platforms (AEPs) empower and enable educators with the skill sets, content, and ability to truly engage with their visitors – in real time and at any time.
For example, the use of digitally incorporated lesson planning modules housed on a cloud-based AEP. The only thing on-site educators (the operators) would need to do, is plug in their chosen content, the desired outcomes and activate the selected digital enhancements (more on that below), and hey presto, technology does the rest. It really is as simple as that.
Tools of the trade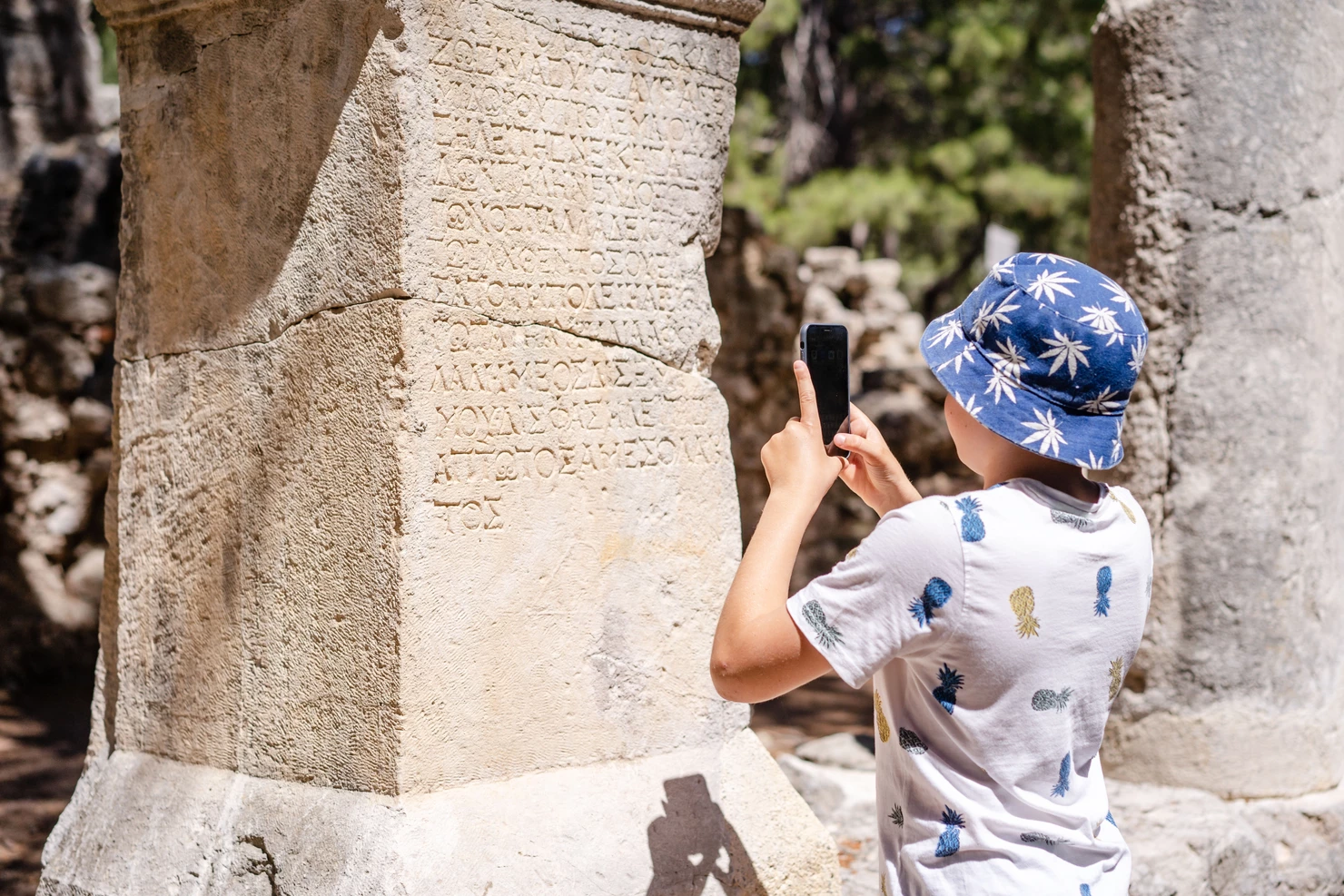 Software to run the AEP, is delivered in two forms – a standalone cloud-based customisable operator platform from which is deployed, an audience experience app, either as a native or progressive web app (PWA) and delivered primarily through mobile.
A good platform should be simple to use, and should not require external influence, or interference. It should also have a depth of functionality that can help marketers be able to segment audiences and target direct communications, that gives curators insights as to which parts of their exhibitions or displays resonate most or least with visitors, and so much more.
Beyond tracking the visitor's journey through the exhibit, offering digital signage, location mapping etc, and generating data and insights about audiences (visitors) for future analysis, leading AEPs also offer fun mechanisms to trigger curiosity and keep minds engaged.
Digitally driven treasure hunts (think geocaching), interactive quizzes, polls, and surveys, beacon triggered object recognition that unlock a host of supported content (videos, audio, fun facts and as much information as the educator has loaded).
Gamification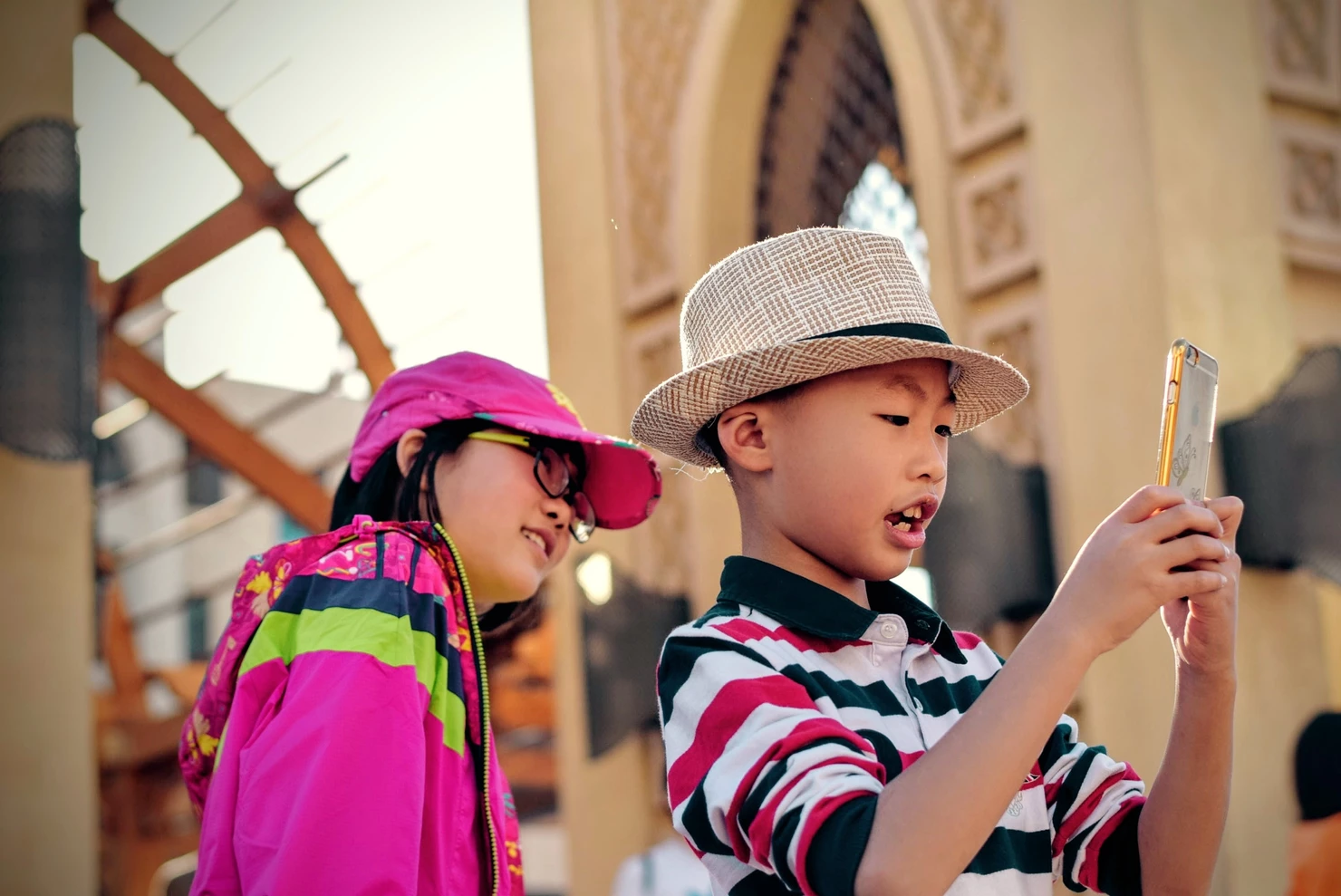 Also on the rise, integrated gamification, most often linked to achievements. For instance, creating specific challenges, like find 'X" number of exhibits. The technology inherent in the AEP linked to the mobile device, tracks the visitor as they progress and can then automatically unlock a redeemable item once all the set criteria have been met. That might be a prize at the gift shop, a digital capture your day photo frame for social media feeds, a slice of pizza or even additional information.
As the visitor reaches certain levels (whatever the operator has set), yet more is available to the visitor/app user. Outdoor exhibits, parks, gardens etc are ideal for incorporating gamified trails and tours with trigger technology – how about an Easter egg hunt anybody?
The point being, and as proven, when kids (or anyone for that matter), are having fun, they learn more and the overall experience becomes that much more rewarding.
The fun doesn't have to stop when the visitor leaves.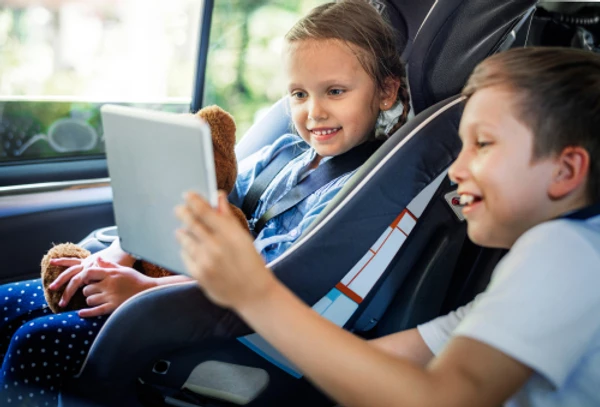 As the audience engagement platform runs over an app on mobile, the experience goes with the visitor.
Dependent on how the platform is set-up, the operator can decide to enrich the visitor's experience, even once they've left. Thanks to geo-fencing technology, the AEP recognises when the visitor departs.
Imagine having visited the zoo and the lion enclosure is one of the visitor's favourite attractions (the engagement platform knows this as it has tracked how long the visitor spent there). On the way home, the app can send a push notification to the visitor, that unlocks the sound of a lion's roar (because of course, it wouldn't do to play that right in front of the lion's den!).
The platform also allows for school educators and students to measure learning outcomes and/or continue the learning experience back in the classroom.
Whilst achievement recognition is integral to encouraging repeat visits – on site and off – the platform can also serve up teasers to visitors. For example, advance notice of upcoming exhibitions, early bird discounts, scan through other exhibits and log details in the plan your day section. On arrival, the platform automatically sends prompts such as reminders about upcoming talks.
Perhaps one of the most important considerations for visitor attractions to adopt a digitally enhanced edutainment approach run over an audience engagement platform, is the advance mitigation of future lockdowns. A simple yet sophisticated audience engagement platform can continue to keep people entertained, educated, and engaged – even if not able to attend in person, so they can keep on exploring and you can always stay open.
For more about audience engagement platforms, please read here
Images courtesy of Unsplash.