Attraction Management Software
Mobile App for Stadiums
Making stadiums
even more
Attraction Management Software
Mobile App for Stadiums
Making stadiums
even more
Attraction Management Software
Mobile App for Stadiums
Making stadiums
even more
Attraction Management Software
Mobile App for Stadiums
Making stadiums
even more
Software and mobile app
for
stadiums
The digital stadium
experience.
Transform the stadium experience with interactive technology. Enhance engagement both before, during and after a visit to increase engagement and revenue.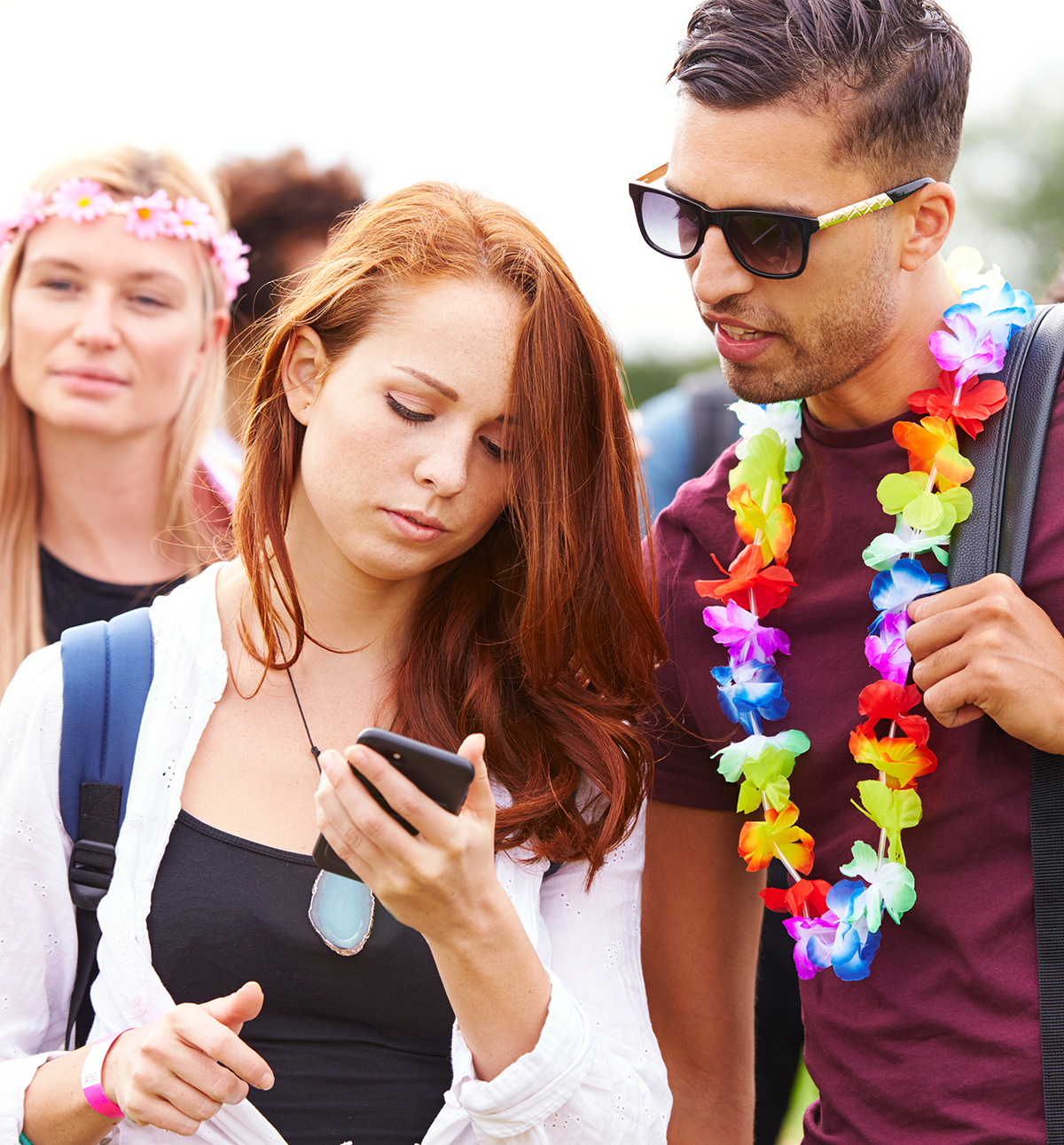 Before
Book tickets and explore the venue before you arrive. Pre-book on-site activities and receive notifications and reminders.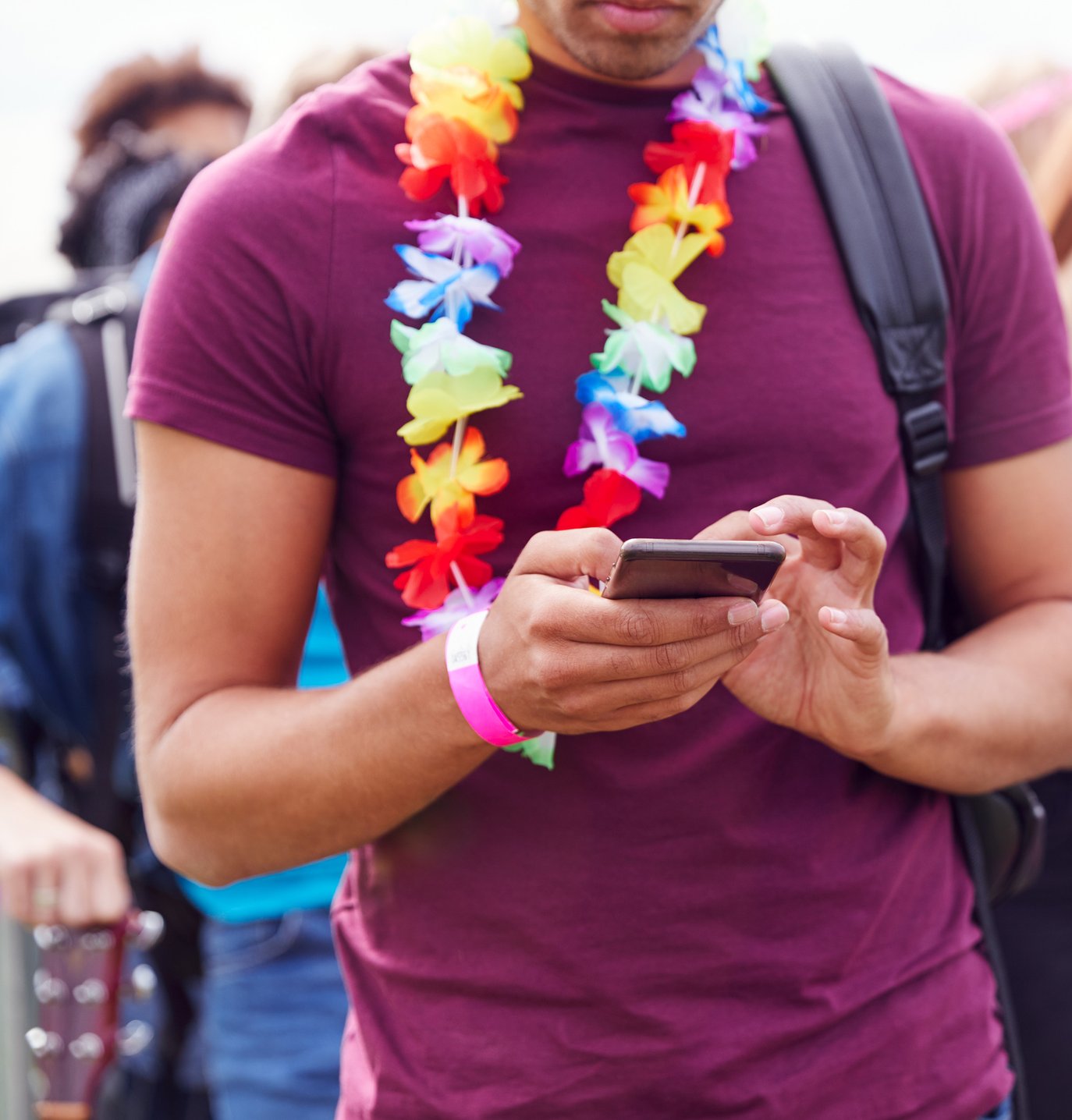 During
Capture your day with friends using bespoke photo frames. Get more engaged with triggered content and notifications. Find what's on and where.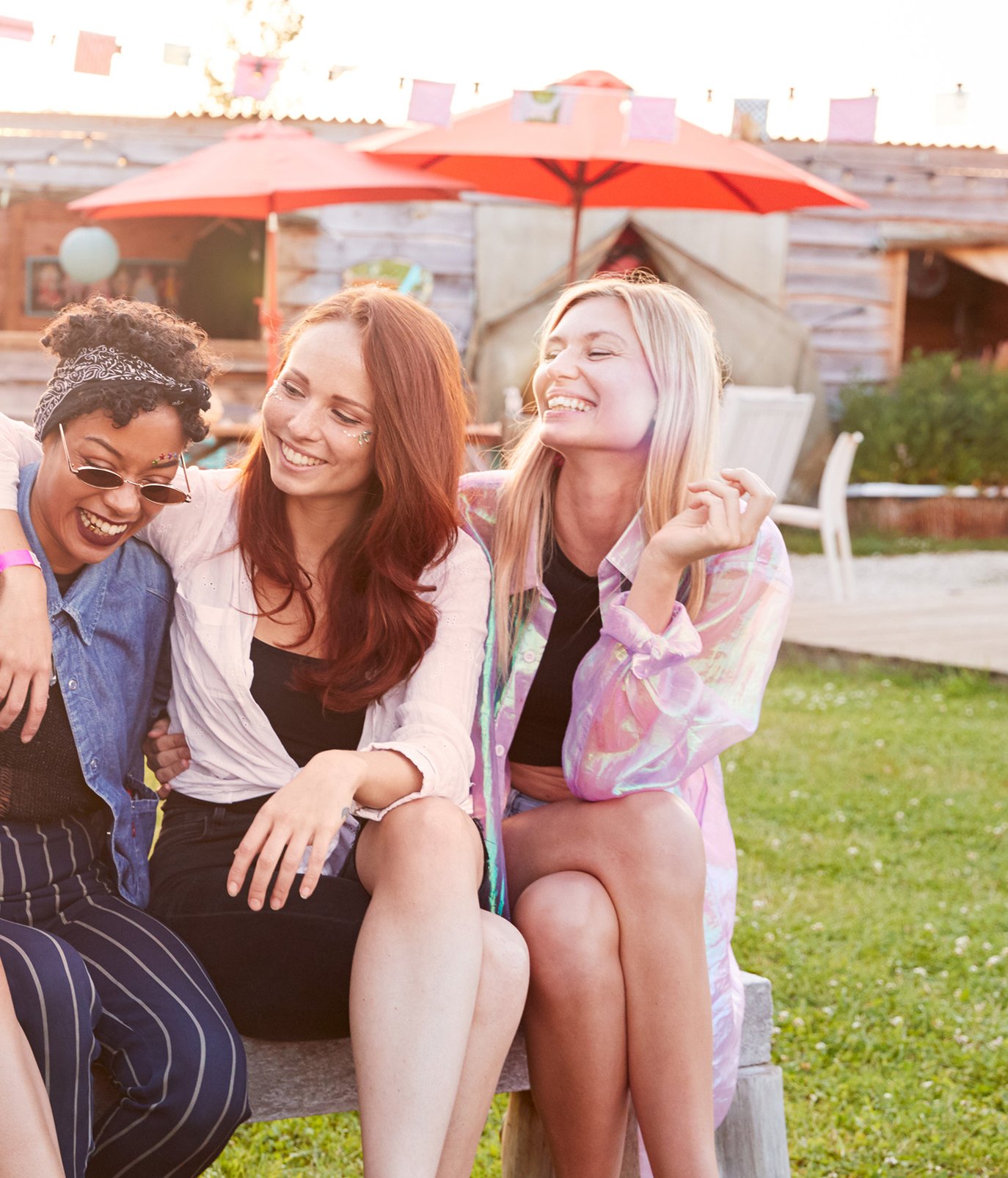 After
Turn audiences into fans with continuous engagement after a visit. Use the platform to upsell, promote new events and activities and stay in touch.
A feature rich operator platform
and mobile app to drive
fan engagement.
Blog
Our latest industry insights, resources, news and blogs to keep you informed.
View All
Request a demo
Request a free demo of the n-gage.io operator platform and mobile-web application for stadiums without obligation.
Request a Demo