Making festivals
even more
Making festivals
even more
Making festivals
even more
Software and audience experience app
for
festivals and events.
Transforming the
festival experience.
Maximise your visitors' experience across every step of their journey. Enhance engagement both before, during and after your festival or event to turn ticket holders into long term fans.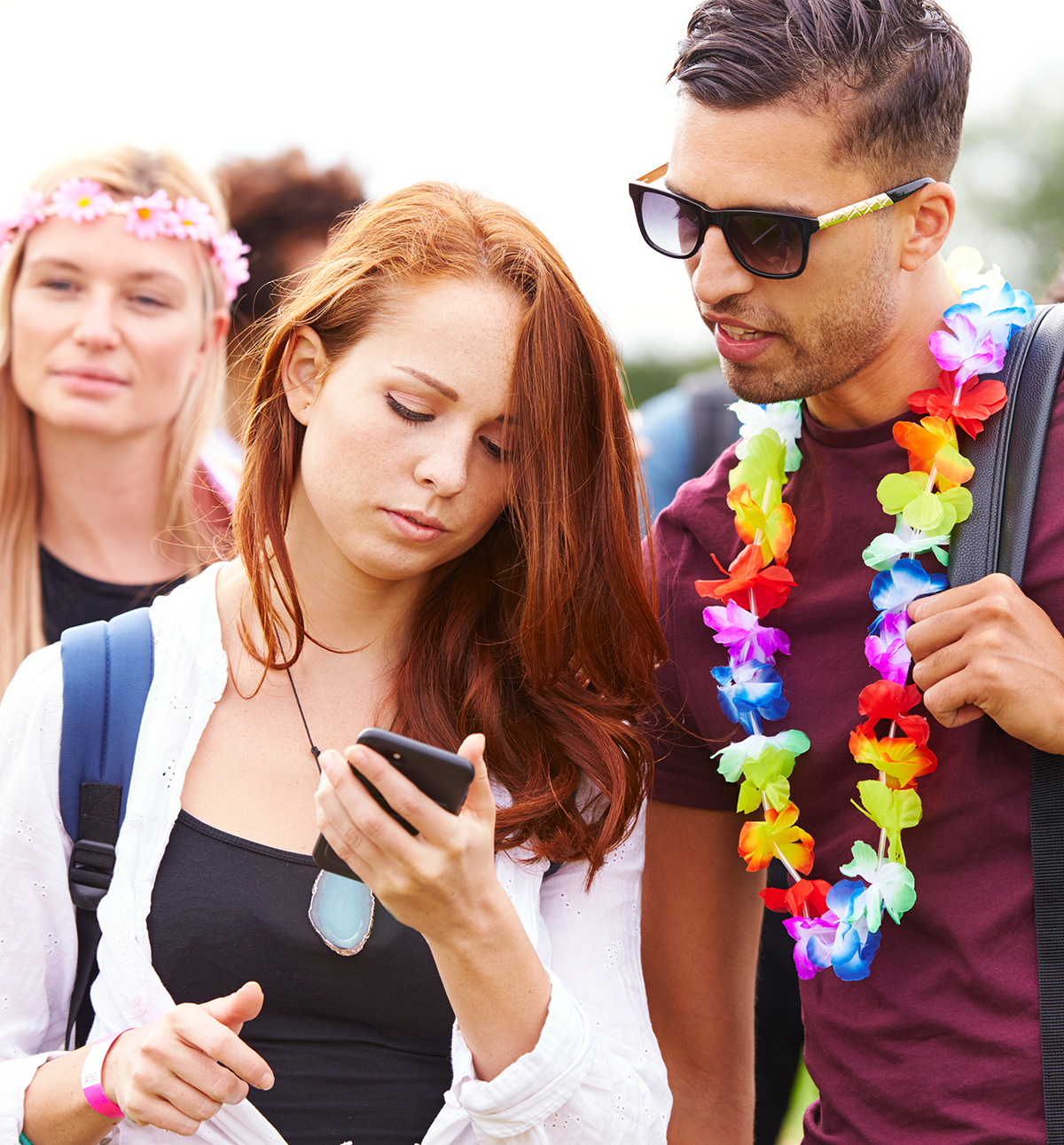 Before
Use the audience facing mobile app to create engagement before your festival or event. Help fans to book, plan their visit and explore your festival site before they arrive.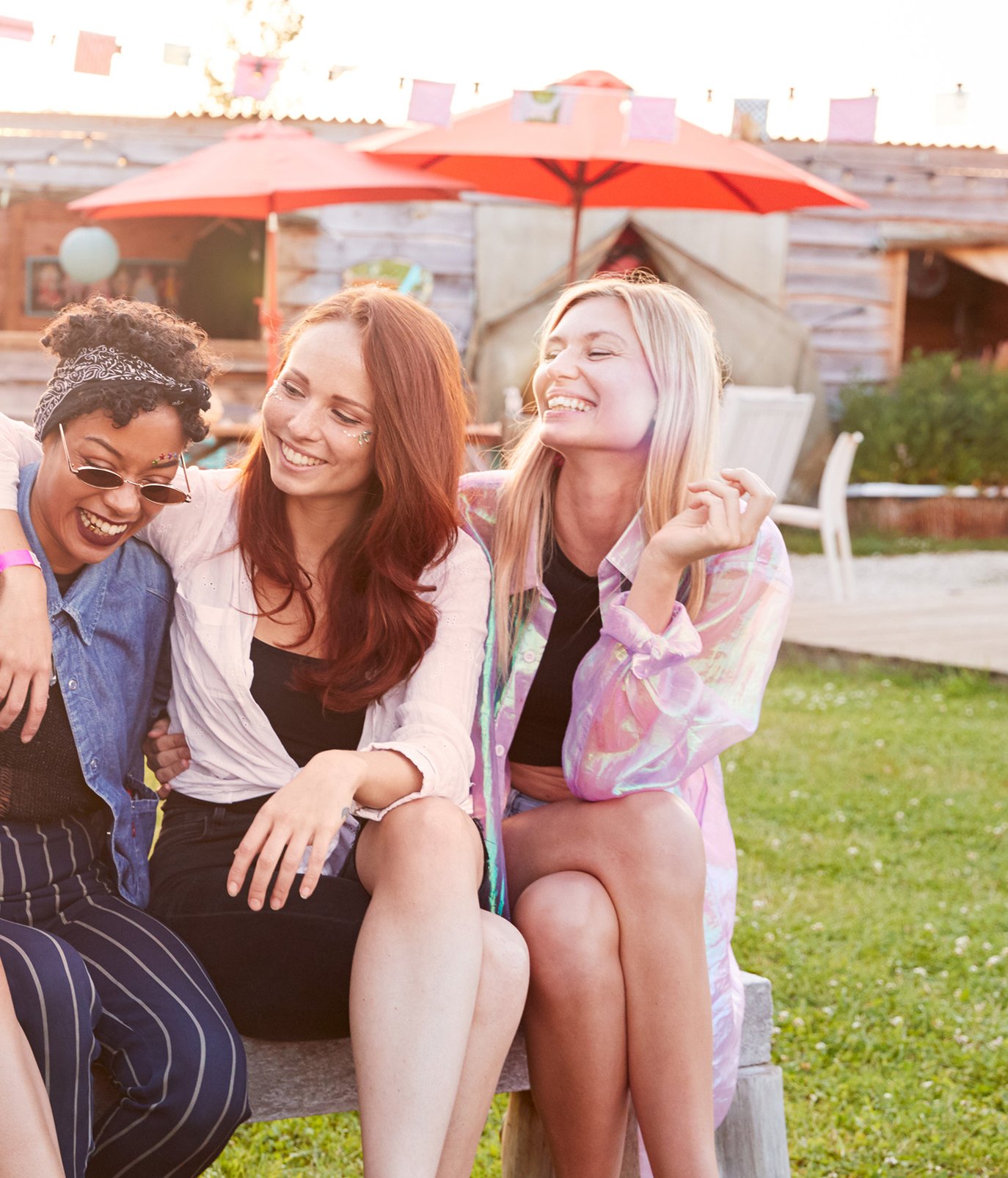 During
Delight your audience with a highly customisable branded festival app to transform their day including live updates and interactive content.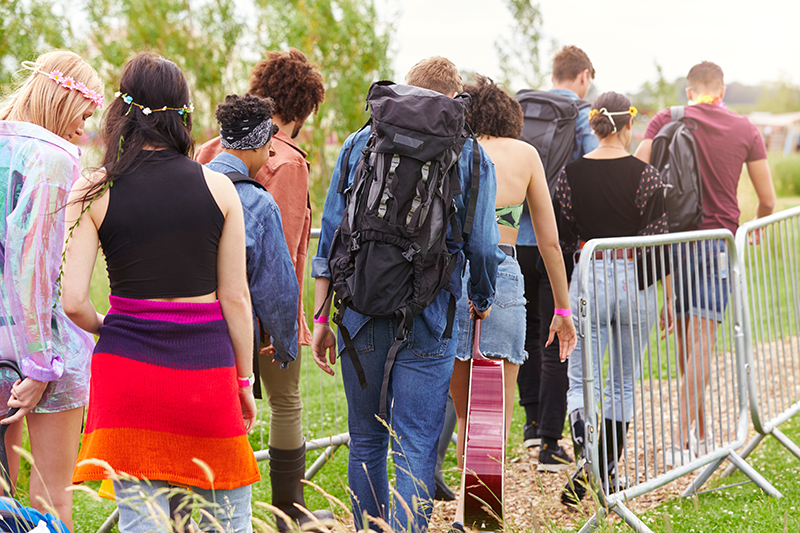 After
Turn audiences into fans with continuous engagement after a visit. Use the platform to stay in touch, promote future festivals and events and drive interest.
A feature rich technology solution
to drive audience engagement.