New ways to
increase revenue.
Getting more people through the doors and then keeping them engaged after they've left, is part of the grand prize for visitor attractions and marketers alike. More engaged visitors and audiences usually means more revenue. Technology has made it possible for visitor attraction venues – like museums, cultural and heritage sites, to form interactive and sustainable relationships with their 'audiences'. Derive revenue from push notification offers, additional ticket sales, add-ons such as special events and target regular visitors with annual membership marketing drives using valuable data insights taken from the platform as its monitors engagement and dwell time.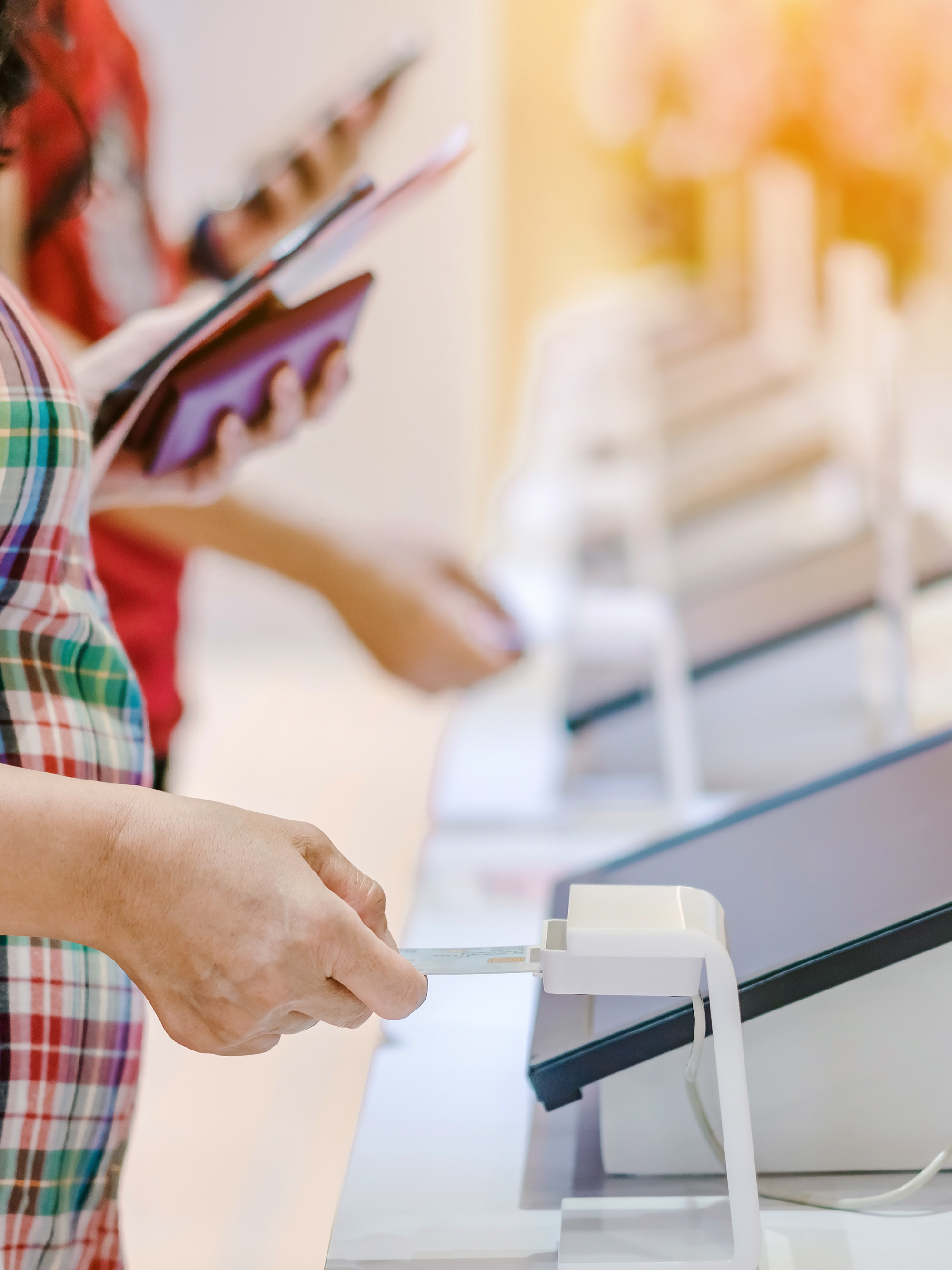 Drive spending and
revenue potential.
Membership
Turn one day passes into annual memberships. Use the platform to create personalised messaging and engagement to get closer to your audience. Upsell member benefits, gift vouchers and offers.
Fundraising
Combine the platform's powerful messaging functionality with trigger based notifications to help the fundraising effort. Notify your audience about exhibit or collection specific donations.
Incentives
Offer incentives, discounts and pre-booking of on the day available extras generating additional advanced revenue. Unlock achievement based activations to encourage further spending.
Upgrades
Drive additional revenue by promoting targeted upgrades to tickets and on the day experiences. Promote revisits through compelling personalised emails and push notifications.
Events
From outdoor performances to themed local supplier markets, special talks, private viewings or presentations, use the platforms marketing tools to book tickets and drive audience interest in local events on and off site.
Activations
Continue to stimulate audiences both during and after their visit with targeted location based activations. Trigger engagement based notifications based on location, dwell time and host of other parameters.
What else we do for museums.
Request a demo
Request a free demo of the n-gage.io operator platform and mobile-web application. Onboard a free 90 day pilot within minutes.
Request a Demo