Transforming
the school visit.
The museum and heritage sector act as inspiration for our next generation who will ultimately be the vanguard and custodians of our rich and diverse history going forward. The positive role all museums play in learning and education will certainly have an impact on how we continue to inspire our future curators, historians and archeologists. To generate impact we need engagement. Finding new ways to excite our audiences of the future to ensure that they are here to protect our history for further generations to come. Create new and engaging ways to bring collections to life with n-gage.io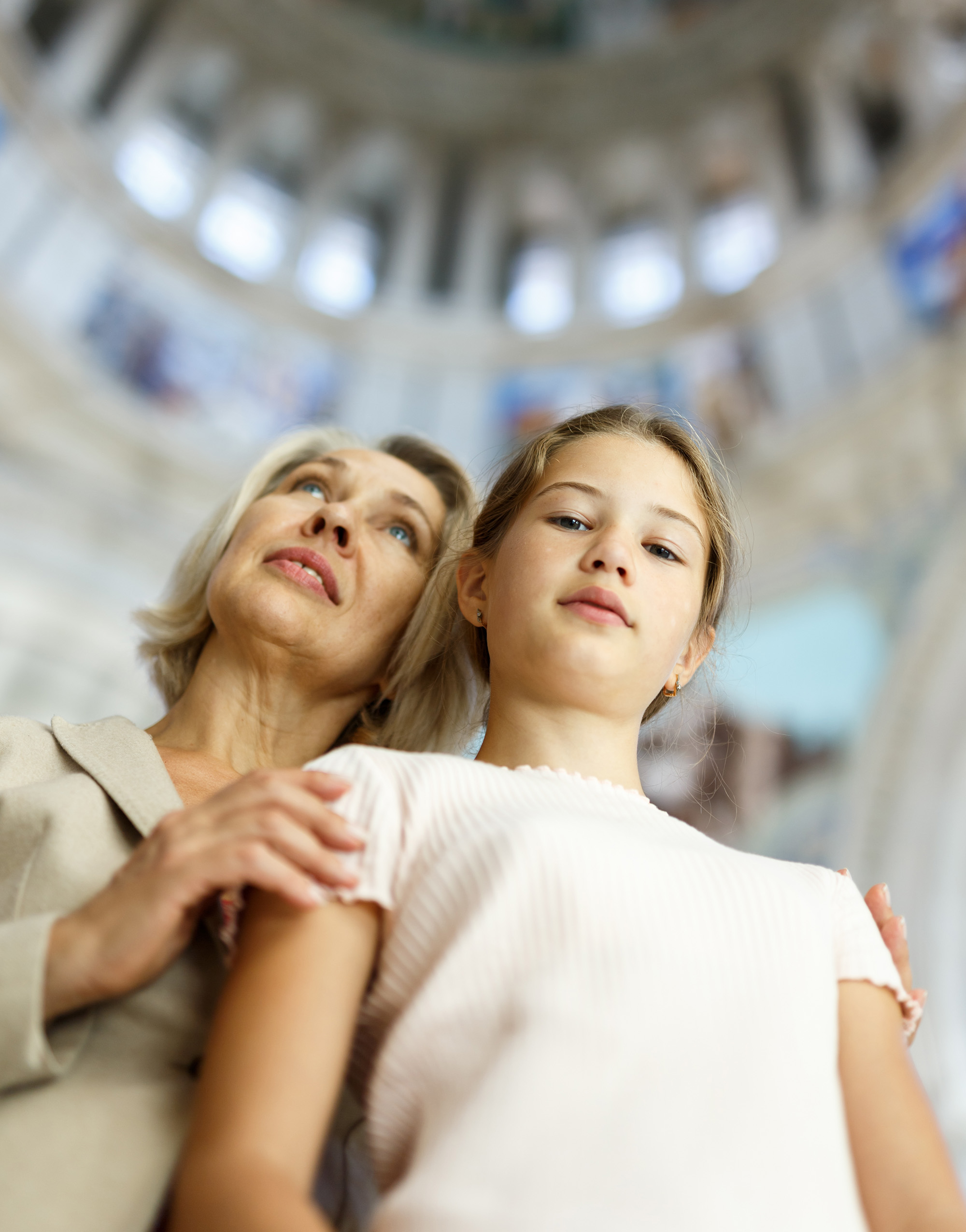 Engagement
Create engaging and educational museum content. Use latest beacon technology and object recognition to trigger learning experiences. Test knowledge and use gamification tools to set challenges.
Planning
Use the platform's in-built lesson planner to create customised lesson plans. Link lessons to specific exhibits and collections across the museum. Set challenges and quizzes and design guided trails and tours.
Exploring
Encourage exploration. School and educational groups can set up group leaders to manage visits, taking control of the audience app to share with others when smartphone or tablet use is restricted with younger ones.
Gamification
Inbuilt gamification functionality gives you the power to create quizzes and achievement based unlockable content and media. Combine gamification features within trails and tours to appeal to young explorers.
Learning
the n-gage.io platform supports museum learning and education with specific features to enrich exhibit and collection engagement. Create customised dynamic digital content where no two visits are ever the same.
Feedback
Continue to stimulate audiences after a visit to gain valuable feedback on the museums impact. Trigger off-site push notifications and new unlockable content and features to be enjoyed back at home or in the classroom.
What else we do for museums.
Request a demo
Request a free demo of the n-gage.io operator platform and mobile-web application. Onboard a free 90 day pilot within minutes.
Request a Demo