What we do for zoos & safari parks.
Transforming the
zoo experience.
Maximise your zoo audiences' experience across every step of their journey. Enhance engagement both before, during and after a visit to ensure you stay "always open".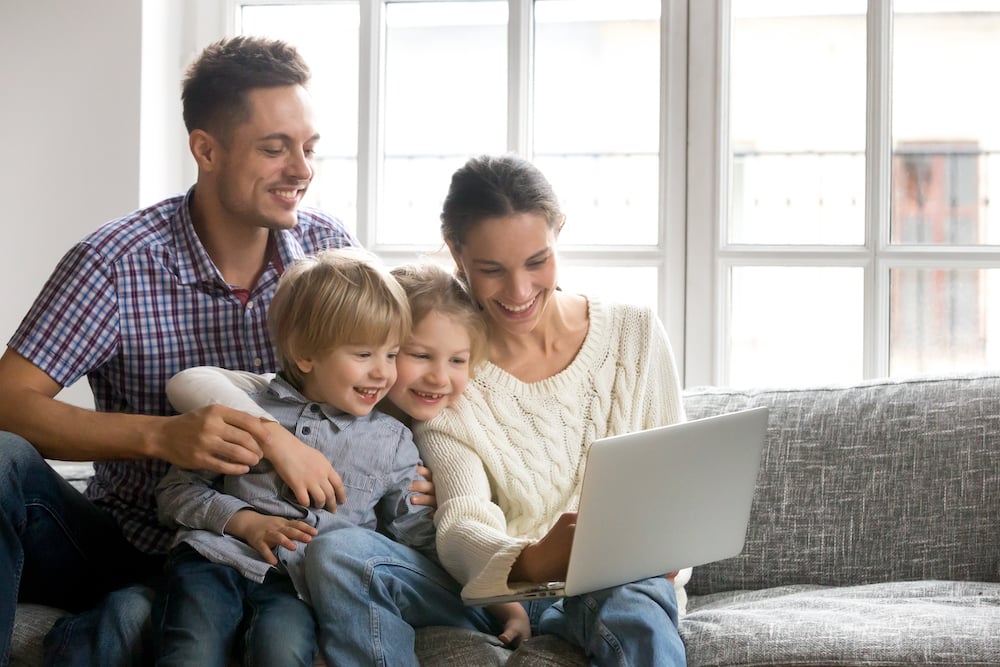 Before
Use the audience facing mobile app to create engagement before a visit. Help guests to book, plan their visit and explore your zoo before they arrive.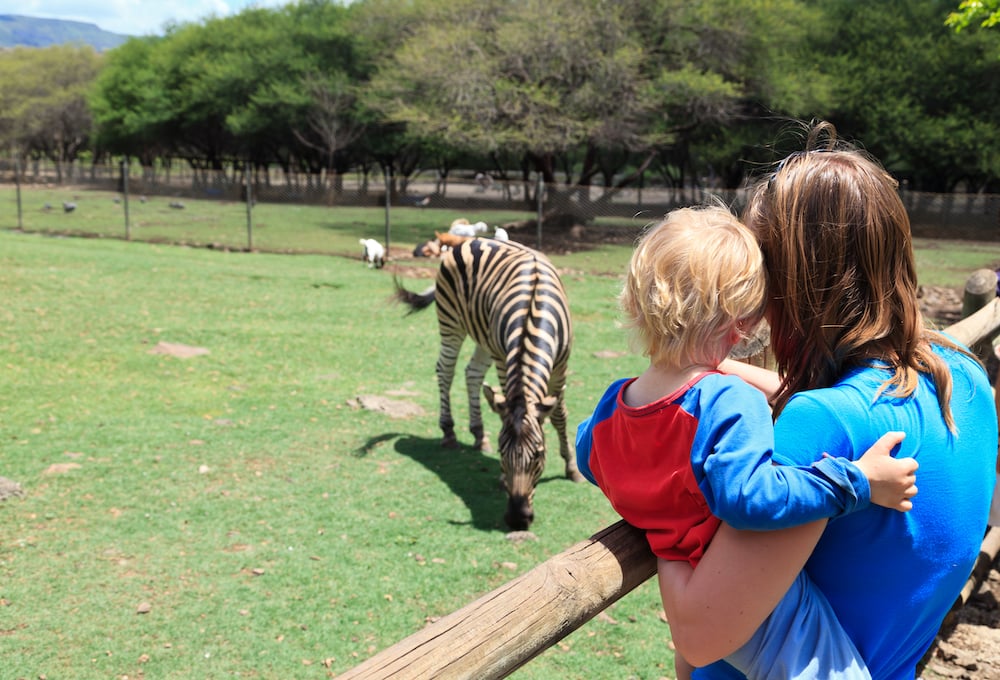 During
Delight your audience with a highly customisable branded visitor app to transform their day including live keeper updates and interactive content.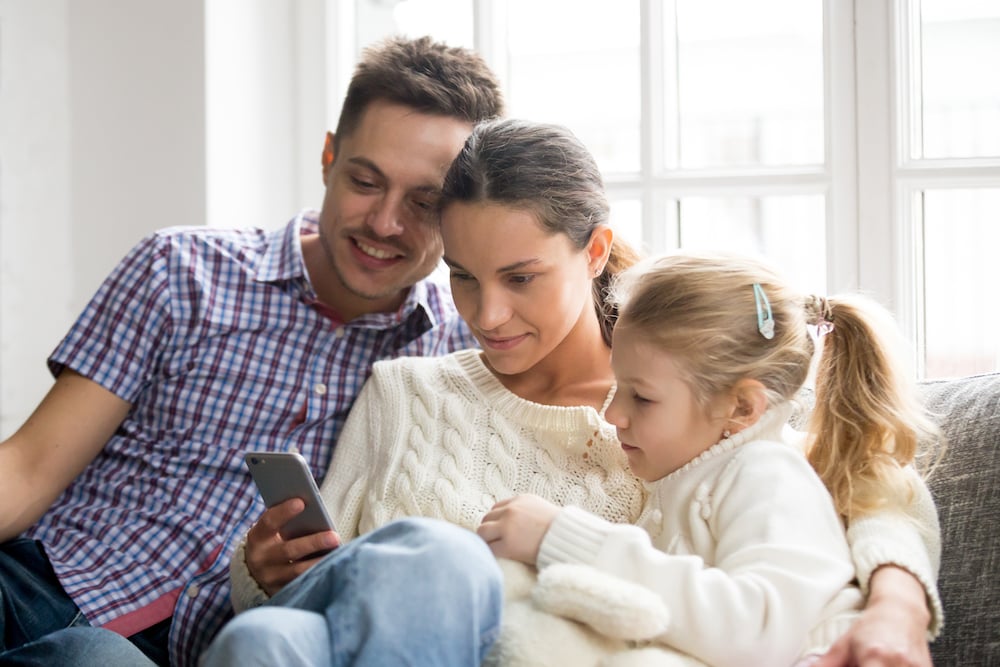 After
Turn audiences into fans with continuous engagement after a visit. Use the platform to upsell, promote memberships and drive conservation messaging.
A feature rich technology solution
to drive audience engagement.
"I believe this
platform will be a gamechanger for
the industry."
Maxine Bradley,
Founder and Zoo Curator,
Northumberland Country Zoo.
Request a Demo
Blog
Our latest industry insights, resources, news and blogs to keep you informed.
View All